CAPCaT Virtual Startup Showcase & Strategic Partnership Connector
Add to calendar
Presented By: M2D2
Thursday, June 18, 2020
9:00 am – 1:00 pm
Location: UMass Medical School | 55 Lake Ave | North Blais Pavilion Worcester, MA 01655
The Center for Advancing Point of Care Technologies (CAPCaT) in Heart, Lung, Blood, and Sleep Disorders is pleased to present its first showcase in this public, virtual forum. The focus will be on big company/little company strategic partnerships and the stage will be set for new, mutually beneficial connections to be made.
Innovators, investors, academics, students, and anyone, anywhere, interested in the future direction of vital point-of-care medtech are invited and welcome to attend.
What to expect:
The morning will start off with strategic and venture capital investors reviewing live pitch presentations from six awardees who have received grant funding from CAPCaT since its inception in 2018.
Later in the morning, the format will shift to a panel presentation specifically aimed at preparing startups for strategic, "big company/little company" partnerships. The panel will share real examples and explain the how, what, why, when, and where of strategic partnerships in a dynamic, engaging exchange.
Attendees will be encouraged to participate via an online Q&A portal.
Who should attend?
The CAPCaT Showcase 2020 will bring together high potential startups, strategic partners, investors, inventors, academics and a broad range of subject matter experts.
It doesn't matter where you're located—east coast, west coast, or in between. Startup CEOs, academics, business professionals, students, and all entrepreneurial minds: This virtual event is for YOU.
In addition to seeing pitches from the six CAPCaT awardees, you'll learn how to build strategic partnerships—critical to the advancement of your innovation—during a panel presentation. And you can participate as well.
Moderator: Jeff Champagne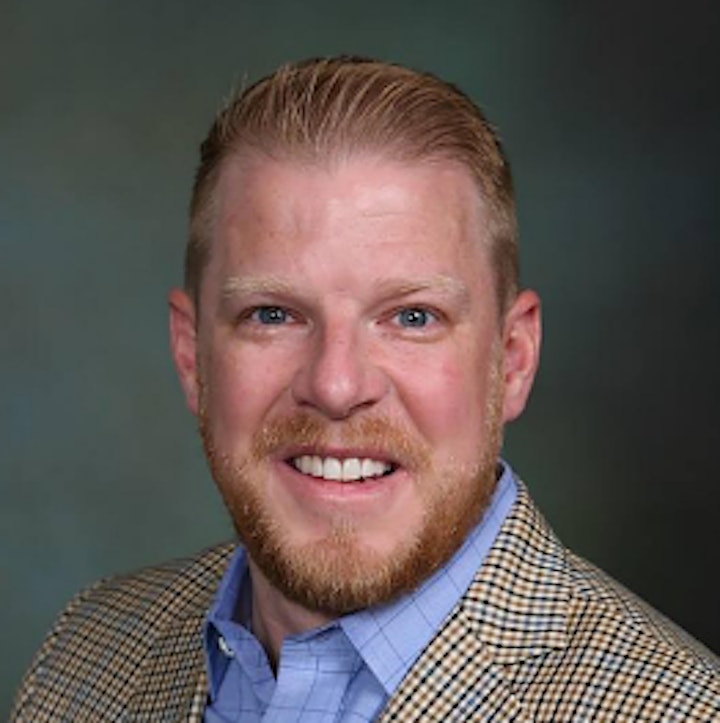 With a background in R&D and Marketing, Jeff Champagne has over a decade of product development consulting experience. Focused on Life Sciences but crossing over multiple industries including Biotech, Medical Device, Energy, Advanced Materials, Specialty Chemistry, Food & Beverage, and Consumer Products, Jeff helps clients to solve their biggest challenges by mediating discussions with subject matter authorities and engineering experts. Well versed in Connected Health, Intellectual Property Strategy, Stage-Gate Process for the development of product pipelines, Regulatory Affairs and Technology Transfer, Jeff is able to help guide clients in their efforts to commercialize new products and launch startup companies. Over the last 12 years, Jeff has been immersed in helping the most innovative companies in the world to make their product plans into tangible commercial products. With a Bachelor's in Visual Communication Design and MBA focused on Market Strategy, both from the University of Hartford, Jeff brings a fresh perspective to clients' product development projects.
Panel Speaker: Lana Caron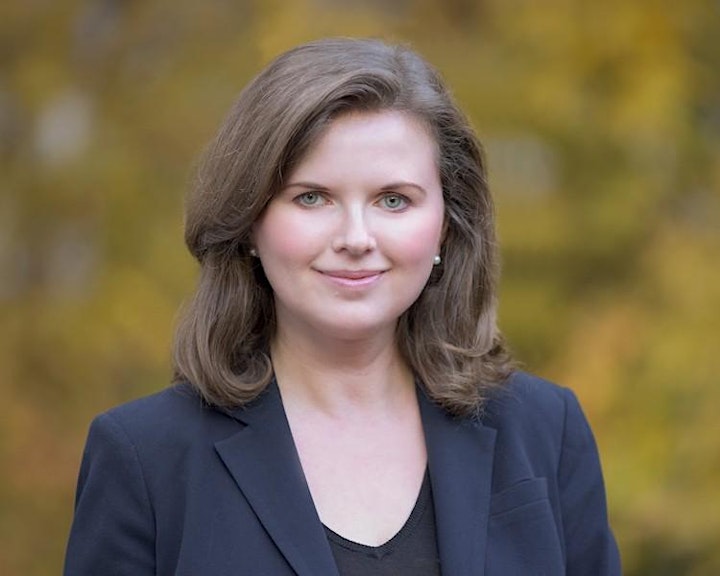 Lana Caron is a healthtech innovation executive and entrepreneur with an established track record of success launching new ventures, raising capital, and expanding business into new markets. She has been helping startups and multinationals develop plans and accelerate growth for over 15 years. Lana is currently Sr. Director and Innovation Lead at Philips HealthWorks driving external innovation and venturing activities, including scouting, partnership development and deal execution. Prior to joining Philips, Lana served as an independent startup advisor and innovation consultant working with health tech and digital health companies across the healthcare continuum. Earlier in her career, Lana held senior leadership roles as VP of Sales & Marketing for a digital learning startup, Director of Corporate Development at Sensata Technologies (formerly Texas Instruments) and Manager of Strategy & Business Development at Philips Healthcare. Lana started her career in management consulting with Accenture after earning her MBA and CPA. She is an avid supporter of the Boston innovation community and currently mentors entrepreneurs at MassChallenge and other startup accelerators.
Panel Speaker: Mark Boden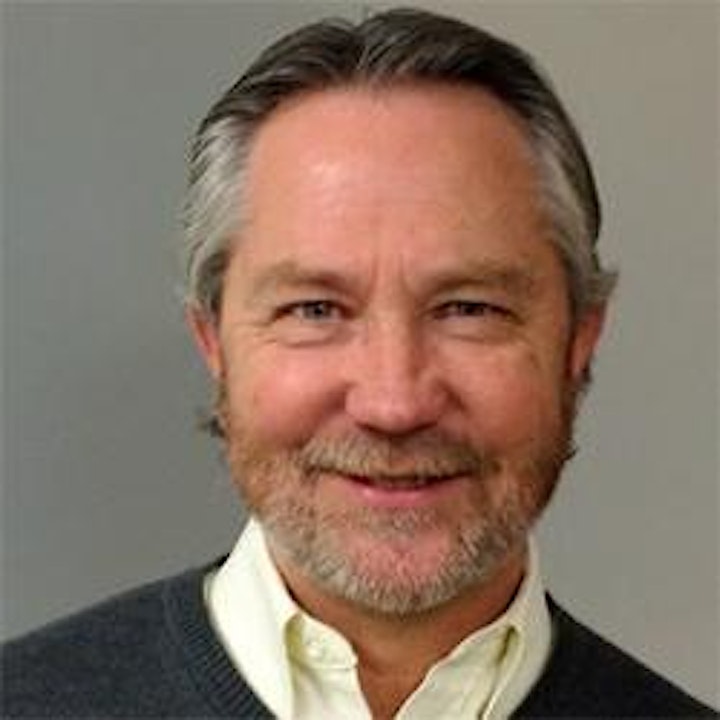 Mark is a Senior Fellow in the Corporate Research Division of Boston Scientific. He has been at Boston Scientific for 15 years, working in the fields of Interventional Cardiology, Peripheral Vascular, Urology, Women's Health, and Endoscopy. Prior to Boston Scientific, Mark worked on development and manufacturing of biosensors. He has a dual Ph.D. from UMass Lowell in Polymer Chemistry and Plastics Engineering and specializes in biomaterials, drug/device combination products, and early stage research into disease states. Current activities include Tech Scouting, establishing and maintaining University partnerships, managing Exploratory Projects, and membership on several University and Government Advisory Boards of interest to Boston Scientific.
Panel Speaker: Ibraheem Badejo, Ph.D.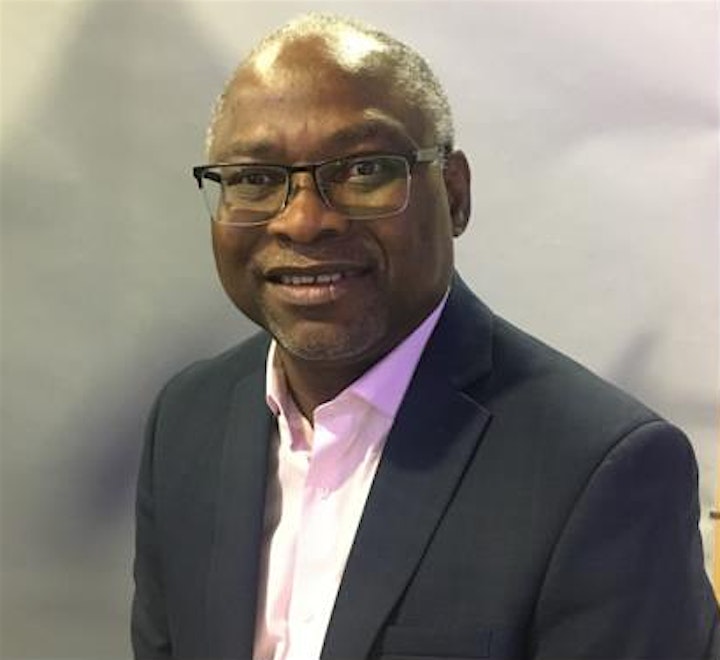 Ibraheem (Ib) leverages his expertise in smart materials and biomaterials to support the medical device sector of Johnson & Johnson. From 2010 to 2013, Ib was a Research Fellow at Global Surgery Group of Johnson & Johnson, where he was responsible for external and front-end innovations and intellectual property for Ethicon Biosurgery. From 2006 to 2010, he was the Director of Applied Research & New Technology Assessment of novel biomaterials. Prior to that, he was the Chief Scientist of Closure Medical Corp (acquired by Johnson & Johnson in 2005). Ib has held various positions at Bayer, North Carolina State University, and the College of Charleston. He currently serves as an Adjunct Professor of Biomedical Engineering at Drexel University.
During his career, Ibraheem has led teams in the development of commercialized biomaterials-based products and new technology / products licensed or acquired. Ib received his PhD in organic chemistry from the University of Toledo, where he was the Robert Whiteford Memorial Scholar for Outstanding Graduate Research and a Petroleum Research Fund Fellow. Ib received the Science Alumni Award, Avila University in 2014. Ib is also the recipient of 24 US patents, he's also well published in many peer review journals.
Ib spends some of his spare time meeting the needs of others and giving back to the world. He has participated and led mission trips – rural North Carolina, Mexico, Kenya, Haiti, Trinidad and Tobago. He currently serves as board of trustee of Avila University, board member of MedShare – a not for profit medical mission organization, Visiola Foundation, member of the executive committee and board member of Southeast Medical Device Association (SEMDA), Massachusetts Medical Device Development Center (M2D2). He also supports Coulter Foundation Programs at Georgia Tech / Emory Univ, Drexel Univ, Univ of Michigan, Univ of Pittsburgh and the Science Center – QED Program, John Hopkins Thalheimer Fund Investment on advisory board role
Panel Speaker: John Benco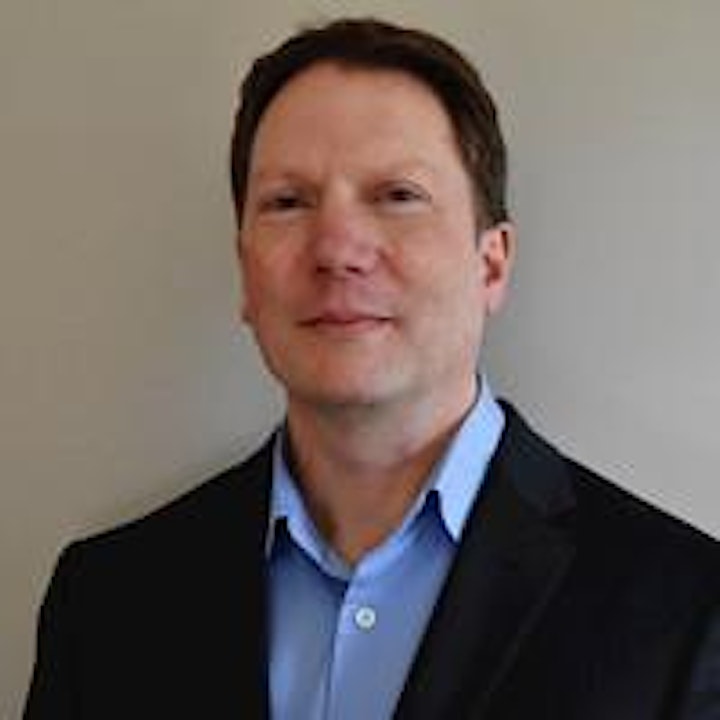 John Benco is the Senior Director of Business Development and Technology Strategy for Siemens Healthcare. John has extensive expertise in industrial and innovation development of critical care and chronic disease IVD assays for the Point-of-Care market. He is a global R&D expert heading IVD technology strategy and driving business development objectives for Siemens Healthcare. His experience with direct ownership of assay design, analytical method development, manufacturing transfer and post commercial monitoring has brought tremendous added value to Siemens and the healthcare ecosystem overall.
Panel Speaker: Gladys Nunez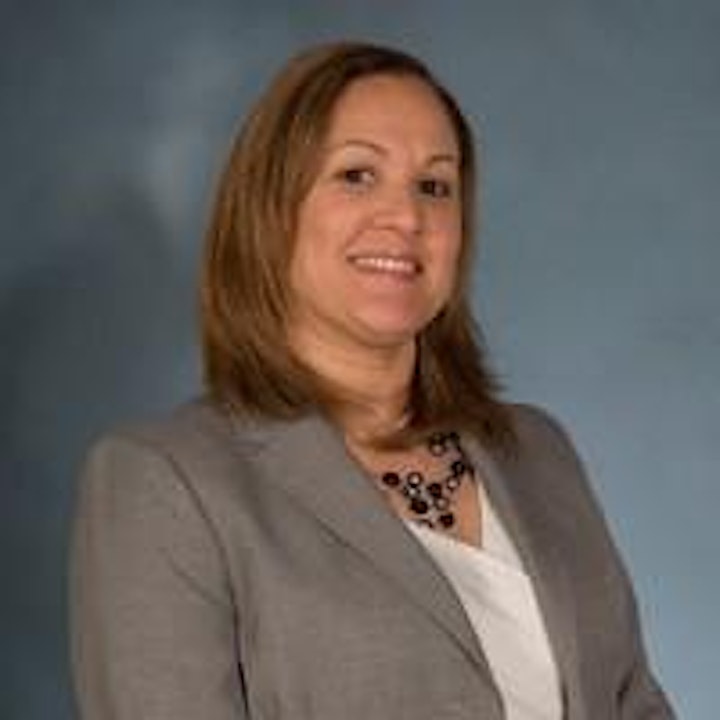 As part of Amgen's Venture Group, Gladys prospect and leads diligence on new venture opportunities. With a focus on the east coast, works on networking activities with institutional, corporate and academic groups including Canada. One of her main focus areas is also working closely with Amgen's Digital Health Organization which has been established over the past two years, supporting alliances with key digital health venture groups and organizations.
Panel Speaker: Stephen Flaim, Ph.D.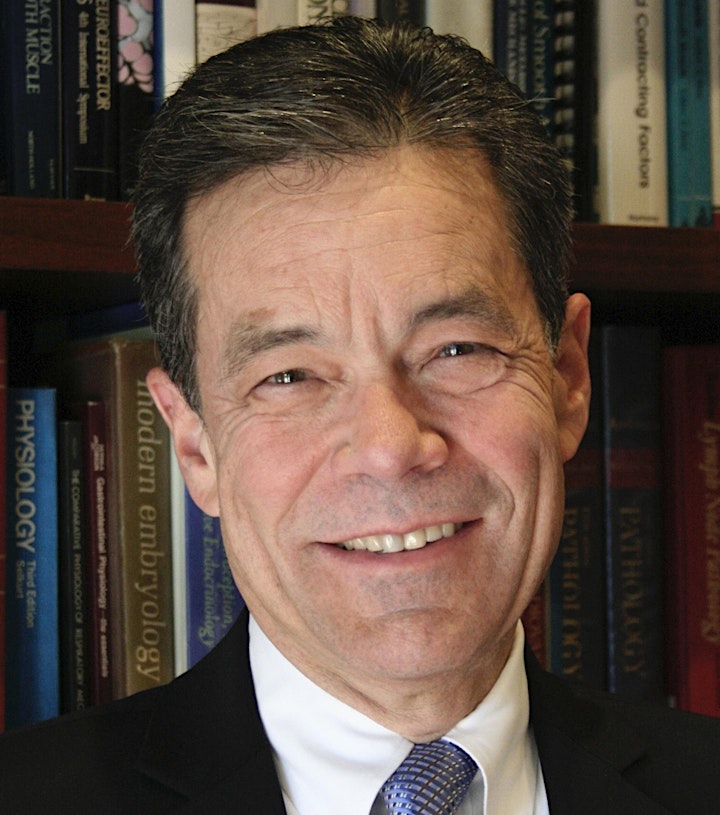 Stephen is a senior pharmaceutical executive with extensive management experience in R&D and operations. He has been instrumental in brining many technologies through clinical trials and to market. With years of scientific managerial experience and funding expertise, Stephen is an expert in helping startups with technological development and commercialization.
Stephen holds a doctorate in Human Physiology and Pharmacology from the University of California at Davis. He held faculty positions in Medicine and Physiology at the Pennsylvania State University College of Medicine and senior management roles at the Johnson & Johnson Pharmaceutical Research Institute, the Squibb Institute for Medical Research, Alliance Pharmaceutical Corporation, Trega Biosciences, Inc. and Galileo Pharmaceuticals, Inc. He is a Fellow of the American College of Cardiology, the American Heart Association, the American College of Clinical Pharmacology, and the Royal Society of Medicine. He is Chair Emeritus of the Board of Governors for the Tech Coast Angels, Past President and Chair Emeritus of the San Diego Network of Tech Coast Angels and Emeritus Director of the Angel Capital Association. He is a member of the Editorial Board of the Journal of Pharmacology and Experimental Therapeutics, founding member of the Board of Directors for the John G. Watson Foundation and is active in numerous regional and national scientific organizations. He is a Technology and Business advisor to the Institute for the Global Entrepreneur at the University of California, San Diego, and Senior Special Advisor & Investor-in-Residence to the Office of Translational Alliances and Coordination in the Division of Extramural Research Activities at the National Heart, Lung and Blood Institutes of the National Institutes of Health.